Meet The Team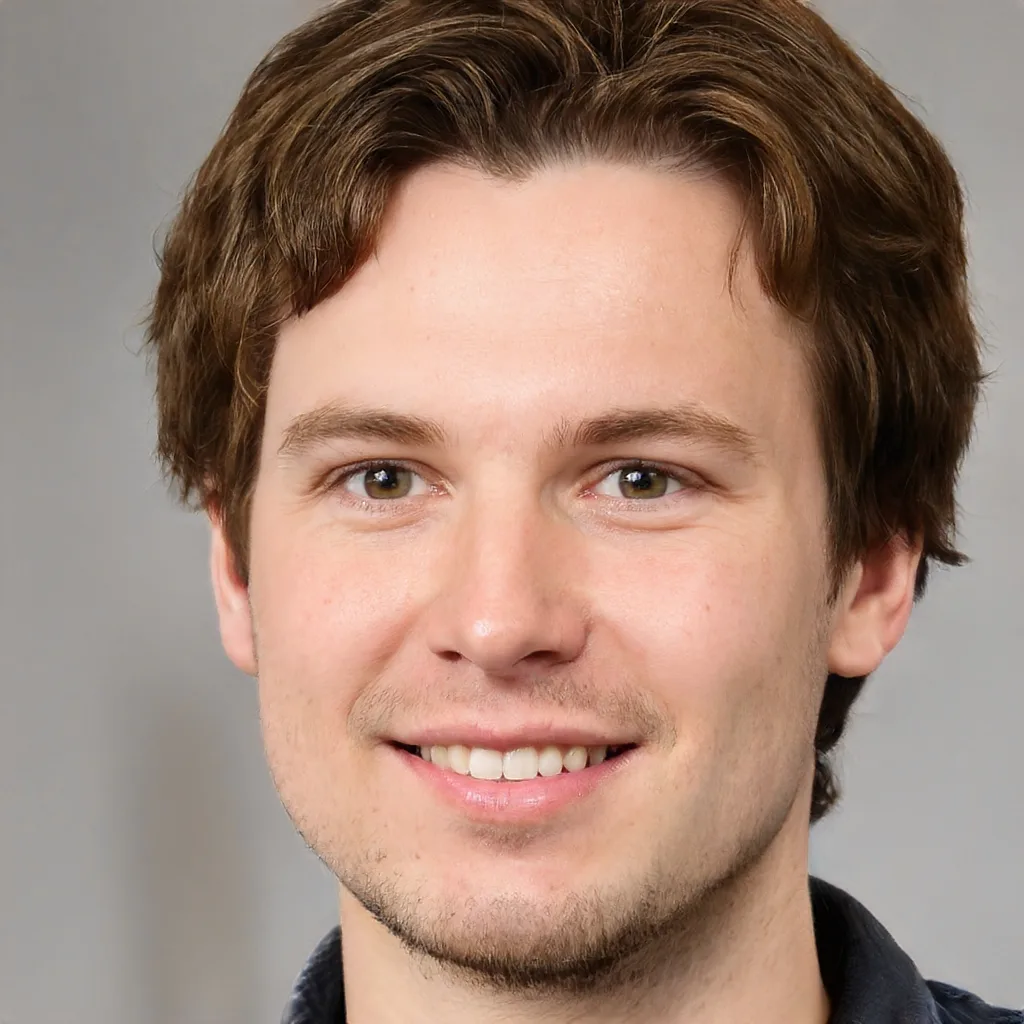 Benjamin Wallace
With a background in Engineering, Ben has a deep understanding on the often overlooked but very important topic of cables.
He covers everything from the latest fiber optic cables to the best ways to organize the tangled mess of cords behind your home entertainment system.
Through the Recables blog, he hopes to improve the general understanding of the cables that connect our devices.